Our new look and website is almost ready,
hold tight.
We'll soon be launching the SYNC in Syncopate Media!
In the meantime, scroll down to experience the travel sized SYNC experience.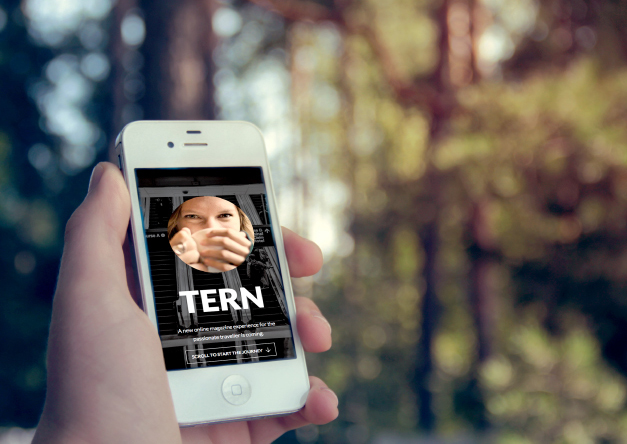 Who are we and what gets us up in the morning?
We're SYNC! We believe that getting noticed, and staying noticed, requires much more than a simple website. First impressions are key to any brand, but lasting impressions, especially on web, come from a great experience, ease of use, interface design, mobile accessibilty, and much more.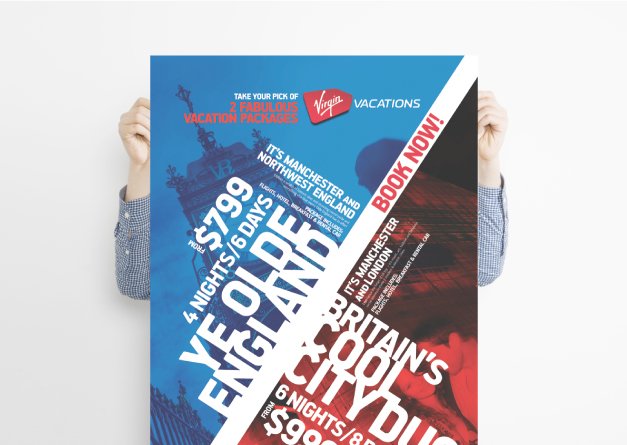 We want every project to have purpose.
We understand that any business is only as strong as its client base. This means you need to understand your clients better than they understand themselves. We want to help you clearly shape a strategy and marketing solution that builds your base, grows your community and truly defines your purpose.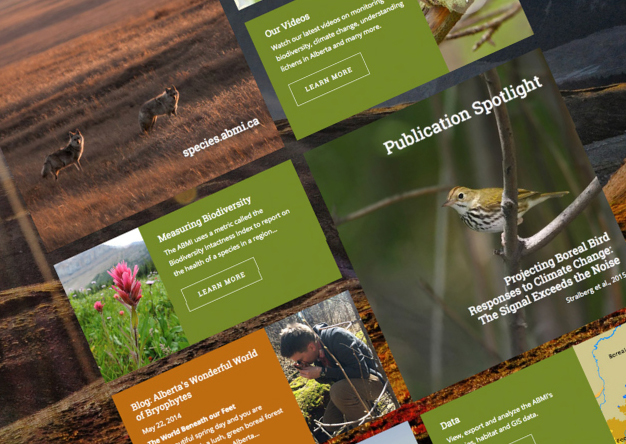 We don't have clients. Only collaborators.
We love working closely with our clients, fusing clear strategic thinking with creativity to produce brilliant solutions. Our first step is to always thoroughly review, assess and understand your needs, and the task at hand. We can then allocate the right expertise and resources to deliver the best possible result, on time and on budget.
The tools we use best.
We always bring the right tools for the job. This includes cutting edge technology, superior intellect, passion for design, project dexterity, along with well brewed dark roast coffee and craft beer in moderation.
Web UI/UX

Good design ensures that a site is intuitive, logical and truly connects with the intended audience. It considers all devices throughout the process – achieving a balance between aesthetics, style and functionality.

Web Development

Our development team breaths exceptional functionality into websites. Always compliant with W3C standards, best practices, accessibility and usability, we build everything from custom sites to Wordpress content management systems (CMS) and e-commerce solutions. All to put you in the driver's seat.

Branding & Identity

Branding is more than an attractive logo on a business card. It speaks to who you are and what you aspire to be. It's who you are to your clients, your employees - your community. We assist you in discovering what makes you unique in the marketplace and how to then best express this.

Digital & Print Design

All good things start with design. Our designers understand that any design, is only as strong as its concept. We'll work with you to tell your visual story. Through experience, consistency and an eye for the stunning, we'll take any brand or campaign where it needs to go to be successful.

Research

We provide a full suite of market research solutions to understand which strategy will best suit your business. From determining your brand's equity and awareness to assessing the needs and wants of your client community, we'll engage the right methodologies for you.

Campaign & Media

Promote your product, service or cause. We'll develop and execute a plan that's ideal for your target audience and allocated resources. Through creative collateral, ingenious approach and the right mix of media placement we'll leverage digital and traditional assets to get results.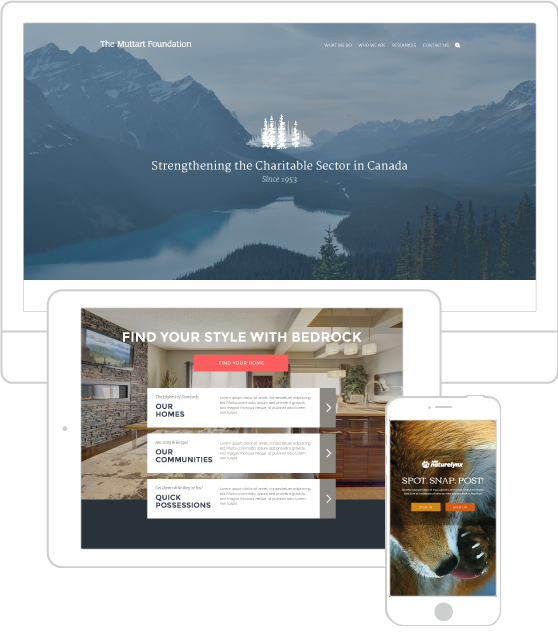 Let's create something together!
It'll be fun, powerful and rewarding.